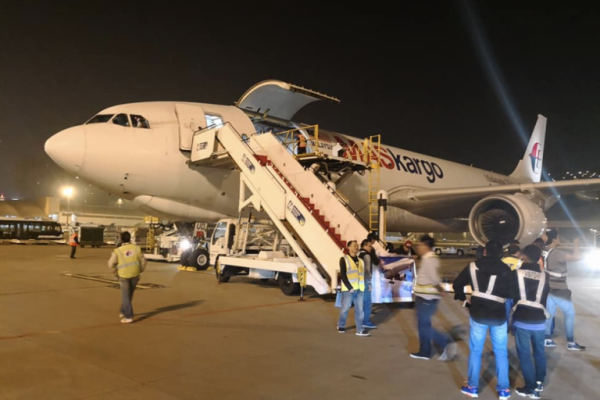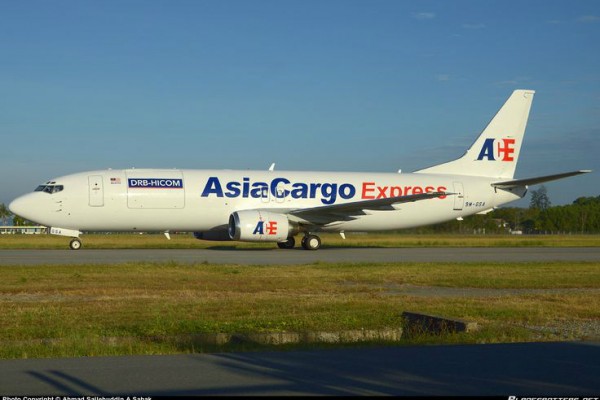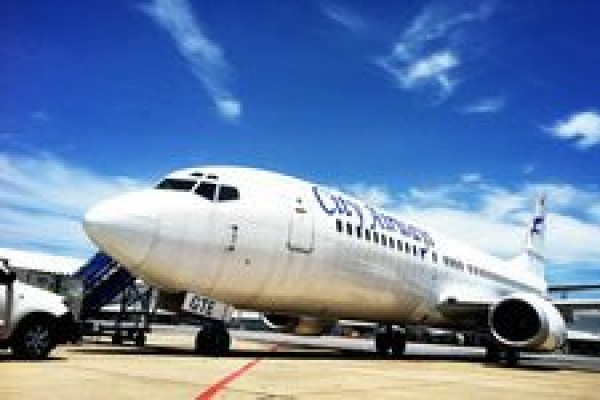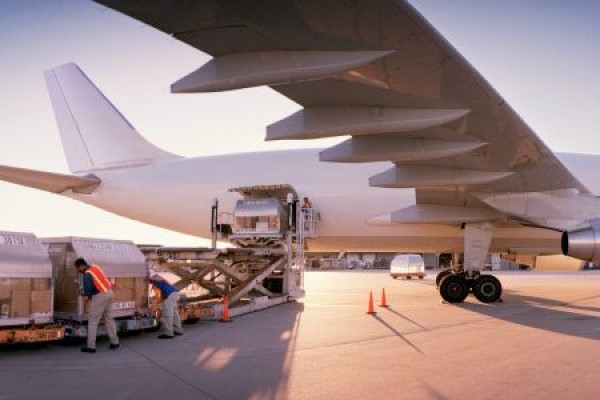 Airfreight, Cargo GSSA & Chartering Freighter Services
AIRFEIGHT
We have developed strong business relation – ships with various major Airlines, ensuring frequent freight schedules and guaranteed space.
We offer a wide range of services, multiple transit times and discounted rates in HKG, SZX, CAN and other major Chinese airport for shipments worldwide.
CARGO GSSA
We are Cargo General Sales & Service Agent (GSSA) of different Carriers – Jetstar Asia Airways-3K(from Dec 2008 – Dec 2011), Tiger Airways-TR(from Mar 2010 – Aug 2016), Mandala Airlines-RI(from Oct 2010-2011), City Airways-E8(from Aug 2014 – Feb 2016).
As we handled different Airlines our company gain abundant experience, we can meet any kind of services requirements and regulations from Airlines/customers.
CHARTERING FREIGHTER
We are chartering with DHACE their B737-400 cargo freighter(Payload 18tons) to start the services between Macau – Kuala Lumpur first flight on 15 NOV 2016.
After the contract with DHACE, we respond to market demand, decide to upgrade charter MASkargo A330-200 cargo freighter (Payload 60tons) and keep the routing between Macau – Kuala Lumpur until end of the year 2018.